pH Correction
---
Why is our pH correction better?
Custom built systems:
We custom design and build all of our water treatment systems in-house. We take pride in the fact that we are not limited by ties to any particular franchise or manufacturer. This allows us to select the best possible components for the application. We don't agree with the one-size-fits-all philosophy. We carefully analyze your particular water profile, and build a system specifically to target your issues. This way, you and your family will get the highest quality water possible.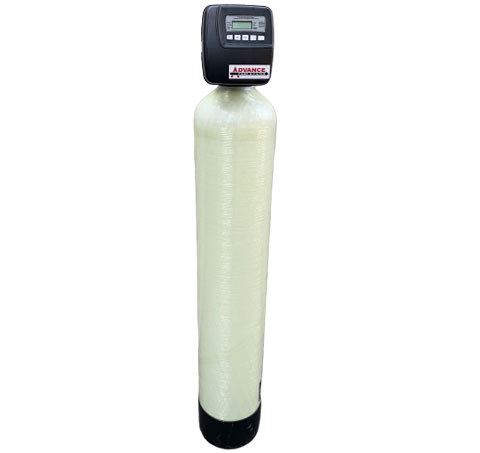 Neutralizer
Elevates pH to an acceptable range.
Eliminates blue-green staining.
Prevents corrosion and pinhole leaks of copper and brass fixtures and piping.
Traps and removes sediment.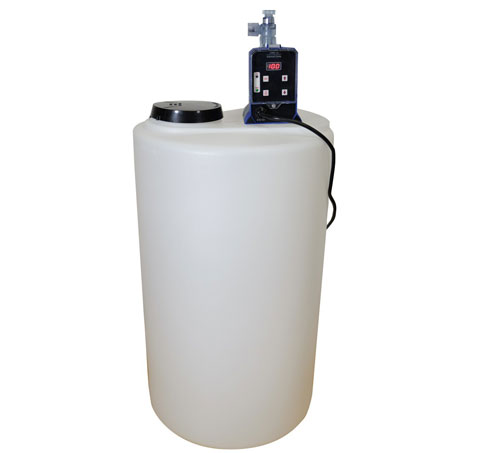 Advance Soda Ash System
Elevates pH to an acceptable range.
Allows you to control a precise pH level in your water
Does not raise the hardness level of your water
Eliminates blue-green staining.
Prevents corrosion and pinhole leaks of copper and brass fixtures and piping.
Includes a high quality Stenner Pump